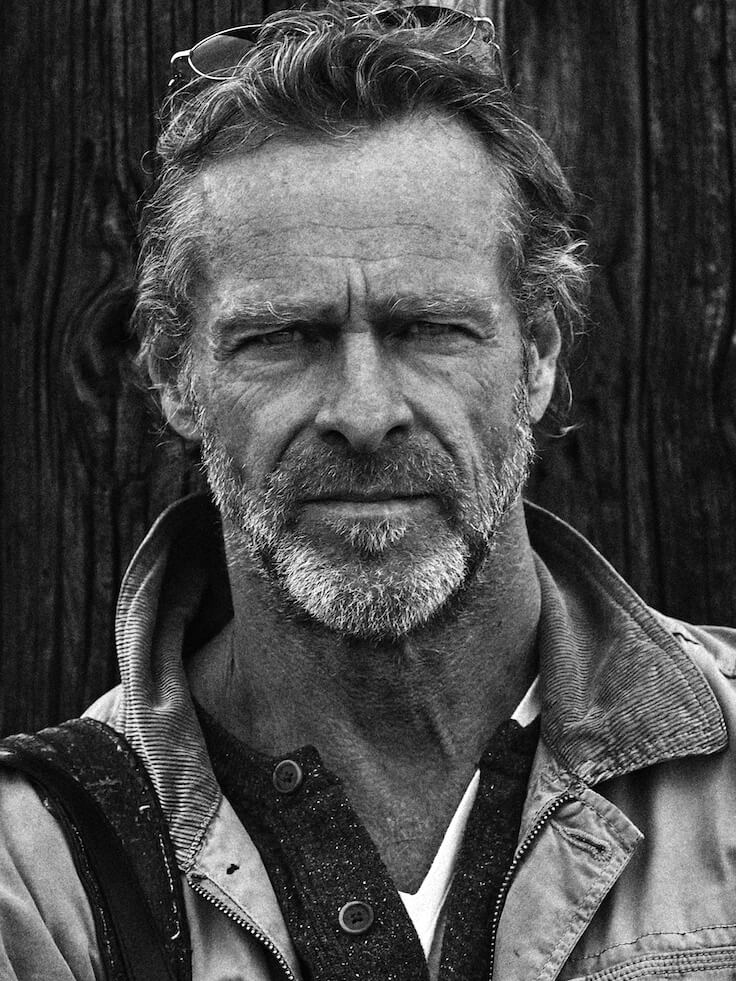 I'll make images as long as I have something to say.
Photographer, writer and director, Steven Lyon has been considered an enigma within his industry of the art world and a bona-fide renaissance visionary. He has engineered a creative legacy both in front and behind the camera for over three decades.
It was in the early 80's that he was first discovered by Andy Warhol's lens as a model for his new Interview magazine. He was considered one of the top male models in the world throughout the 80s and 90s.
For the past 25 years Lyon immersed himself in the fashion world of Paris – only this time, on the other side of the lens, as a fine art, fashion, celebrity and wildlife photographer.
In the city of lights, he established himself as a creative impresario, sometimes irreverent, a borderline rebel, walking his own path in the global, fashion photography, arena. Lyon's work has been exhibited throughout galleries in Europe, North America, and published in numerous magazines such as Vogue, Vanity Fair and GQ and in leading art house magazines.
It was Lyon's first trip to Africa that set a different tone to his artistic journey. Logging over 1,000 km by foot in the African bush in search of the real story behind the escalating crisis of corruption and poaching, he founded Lyonheartlove, a non-profit organization dedicated to making documentary films in support of endangered or threatened wildlife.
Lyon is producing "Something That Matters," a documentary film that focuses on the poaching crisis of rhinoceroses throughout South Africa, Mozambique, Botswana and Tanzania. His work is now on display in a collection of one of a kind NFTs.