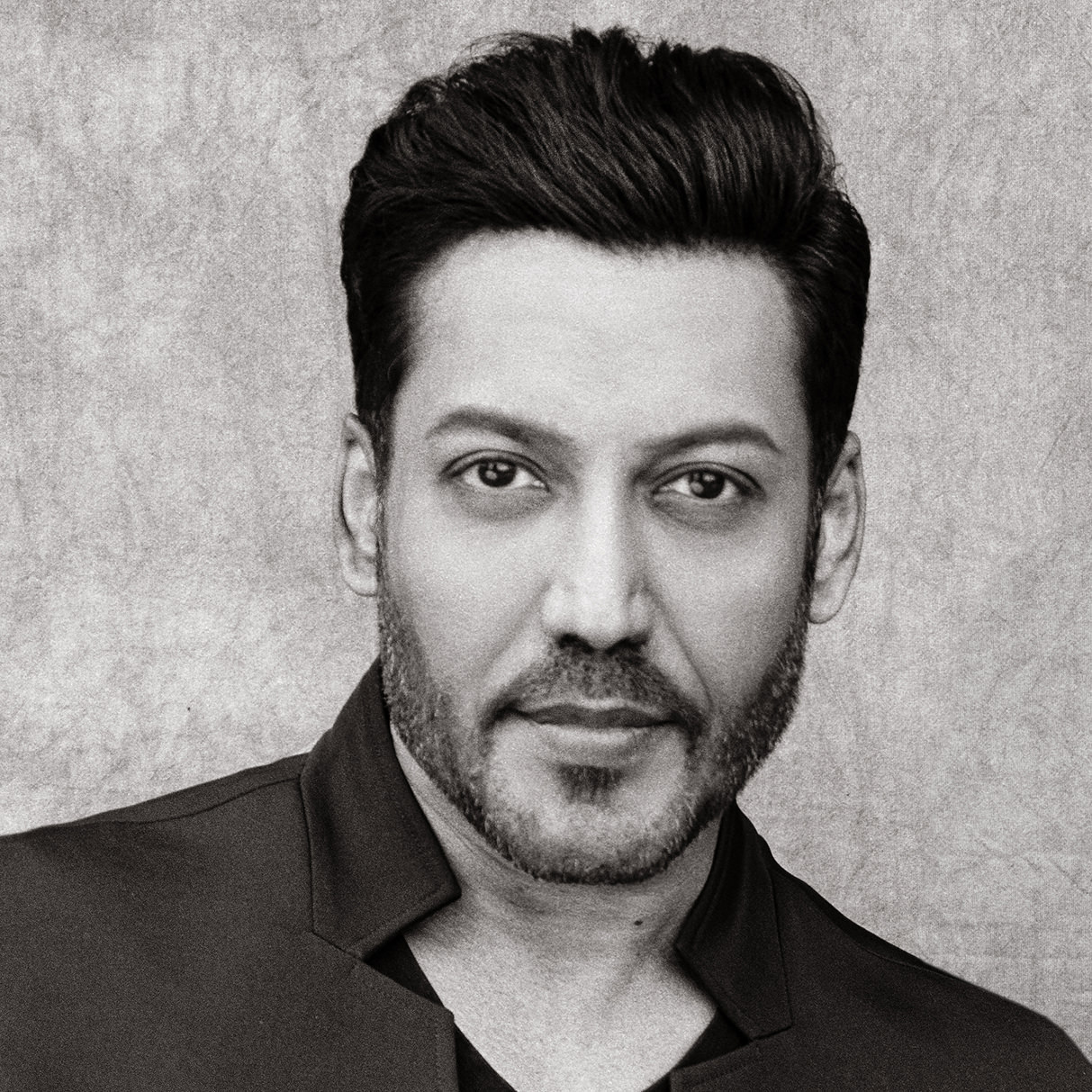 Sacha Dean Bïyan (born October 1, 1967) is a Canadian photographer, filmmaker and author who often describes himself as an Earth pilgrim. His body of work, gathered across the globe over three decades, is a celebration of the beauty and diversity of the human spirit.
Bïyan holds a Master's Degree in Aeronautical and Astronautical Engineering, and was an entrepreneur in the aerospace industry before becoming a professional photographer. His editorial images have appeared in GQ, Details, Maxim, Vogue, and Marie Claire. He has shot advertising campaigns for Lexus, Diesel, Adidas and The Gap, among others, as well as documentaries for PBS and the Discovery Channel.
Bïyan's works have been exhibited in galleries and museums in São Paulo, Florence, Barcelona, Paris and Los Angeles — the latter as a benefit for Amnesty International. He is the author of two fine art books: Spiritus Mundi, published in 2005, which documents his encounters with remote indigenous cultures around the world, and Eccentris, published in 2012, which is a retrospective of his work in fashion and advertising. Bïyan is currently working on his third book, A World Apart — a broader compendium of images, and a synthesis of stories of his travels to eighty eight countries.