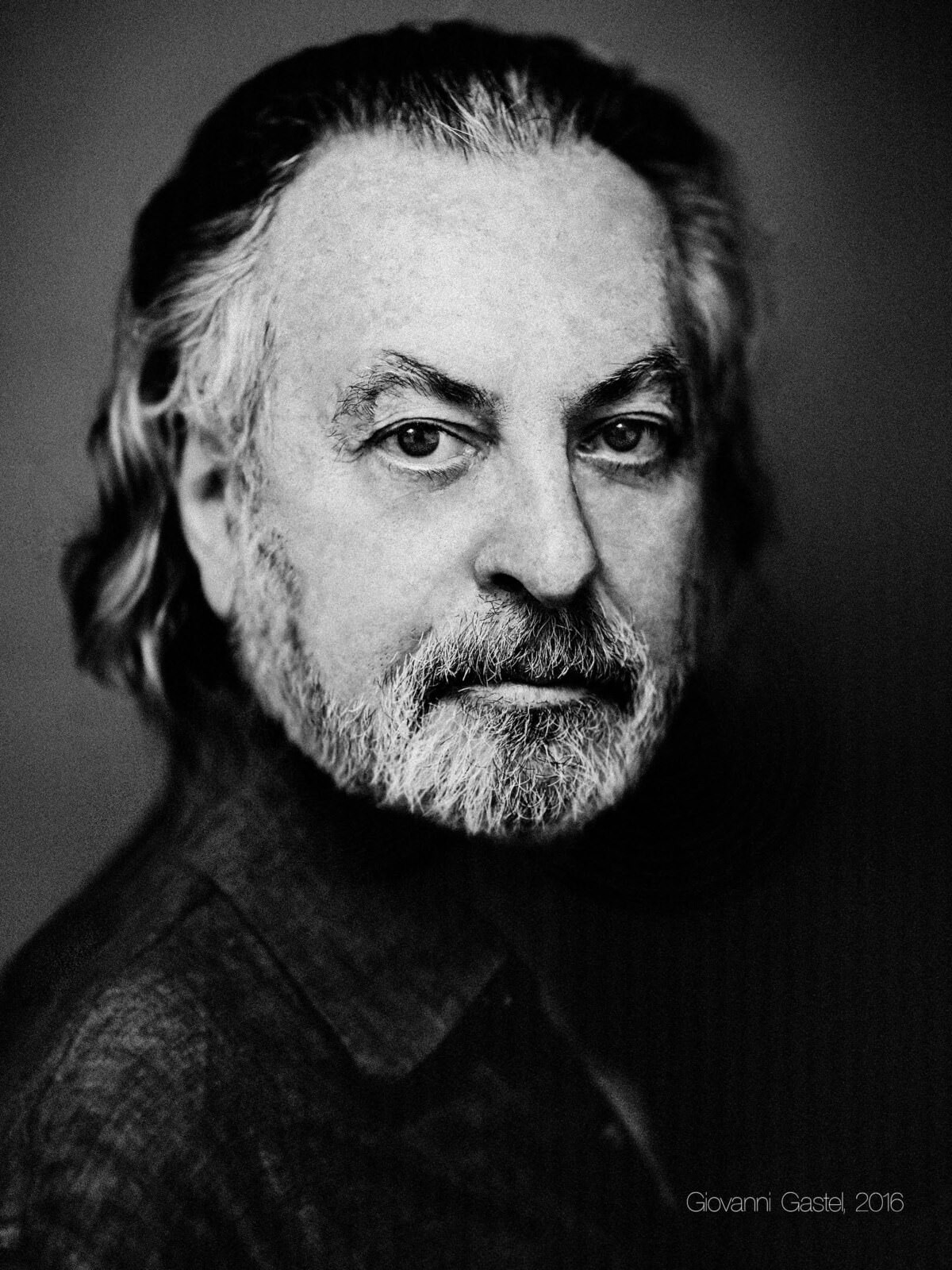 Art has nothing to do with the medium, with what you use. Art is art. You make it with what you have. Nobody ever took a great picture because they had a great camera.
Marco Glaviano is an Italian photographer and architect, who has worked for leading fashion magazines and brands on both sides of the Atlantic, and with many of the world's best known models. He has been a pioneer of digital photography being the first to publish a digital picture in American Vogue in 1982. His photographs of fashion, celebrities, landscapes, and jazz have appeared in numerous museums and are represented in private and public collections worldwide. Glaviano has published fifteen books to date, composed of his own personal photographs of the most famous models, actors and celebrities of the last decades and his other passions, Jazz, portraits and landscapes.
Throughout his illustrious career Glaviano has continued to photograph fashion and beauty for the leading American and European magazines and through these mediums has achieved status in the fashion industry as one of the top photographers in the world, having photographed more than 500 covers and editorials for the most prestigious international publications.
In 1995 Glaviano designed and founded Pier 59 Studio in New York, which is still today recognized as the most important photo studio in the world. His early interest in the new digital photography revolution led him to publish the first ever digital fashion picture in American Vogue in 1982. During his long career, he has been a consultant for Kodak, Fuji, Hasselblad, Phase One, Sinar and Scitex to advance the cause of digital photography.
Marco has had thirty solo exhibitions of his work, in New York, London, Los Angeles, San Francisco, Southampton, Miami, St.Barth, Milan, Moscow, Palermo, and Capri. The first solo show was in Palermo in 1948 at age six (drawings) and his artwork is part of many important private collections worldwide.
Never to be restricted by just one form of media, Glaviano has also photographed many major advertising campaigns for clients such as Valentino, Giorgio Armani, Roberto Cavalli and many others.