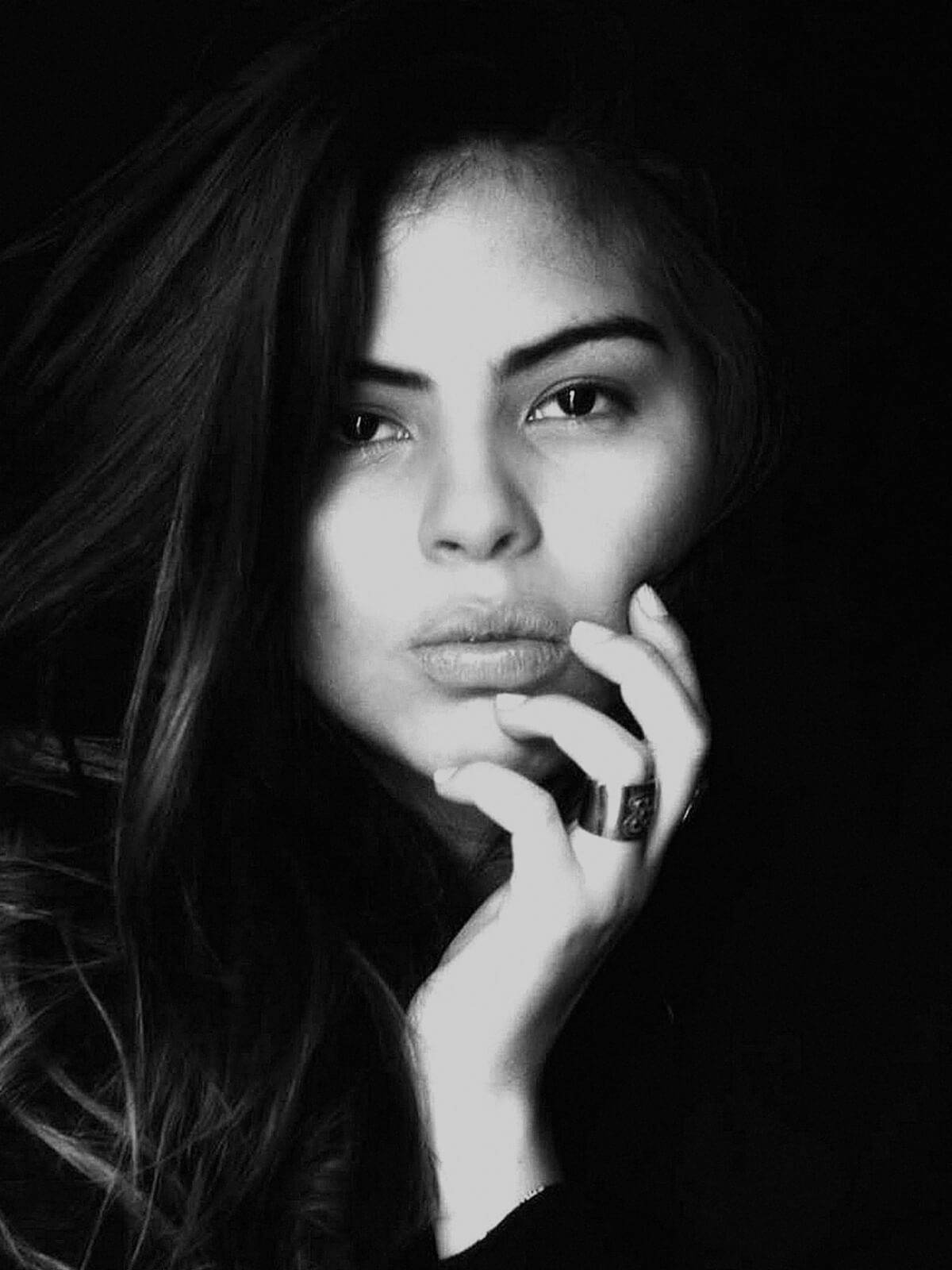 My photographic goal is to empower women from the field of sensuality, with absolute respect, as a work of art.
Melissa Cartagena, or Perazna as she is known by her Instagram followers, began her love of photography at the age of 16 with an analog camera capturing black and white stills and has moved into being one of instagrams most popular sensual artists, working with magazines such as L'officiel, Maxim, and Playboy. Originally hailing from her beloved Columbia, Cartagena's work has a unique and recognizable style that sets her apart from todays noise and makes her coveted by stars and editorials alike.
"My intention is to make the image communicate and transfer the beauty that I discovered in it, everything has to do with the magic of the moment. My work has had an immense evolution, it has grown with me, I started at the age of 16 with some ideas, very vague at the time, from my perspective as a young adult; I decided several years ago to change my goal as I continued with my project, with more human purposes but with the same objective and transmit what I feel, transmit what I am."
Within the sultry atmosphere created, the viewer peeks in voyeuristically at the work of Melissa Cartagena.